ABOUT SMARTX / integrations
Flyer Financial Technologies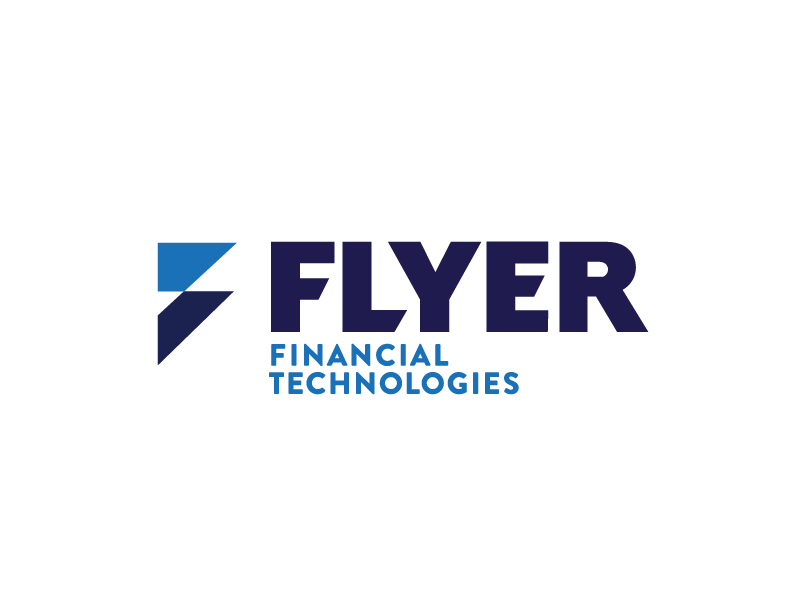 SMArtX Advisory Solutions has integrated Flyer Financial Technologies and their OMS Co-Pilot to provide clients with the ability to control the end-to-end trade order management lifecycle. SMArtX clients have full control over order instructions, order routing, and post trade allocation processing, while maintaining real-time visibility that supports ongoing portfolio management updates from advisors, model managers, and other platform participants.

Portfolio Management Tools
Model management, portfolio rebalancing, percentage-based trading, and more. 

100+ Connections
Co-Pilot connects to over 100+ destinations (and growing) via Flyer Trading Network

Order Management Tools
Single order entry, FIX order routing, trading away, block orders & allocations, and order slicing
The partnership will enable traders at SMArtX enterprise firms, TAMPs, independent broker-dealers, and other providers to effortlessly trade at scale with a seamless experience. It will also assist asset managers looking to scale their middle and back-office operations while supporting accounts across multiple custodians.