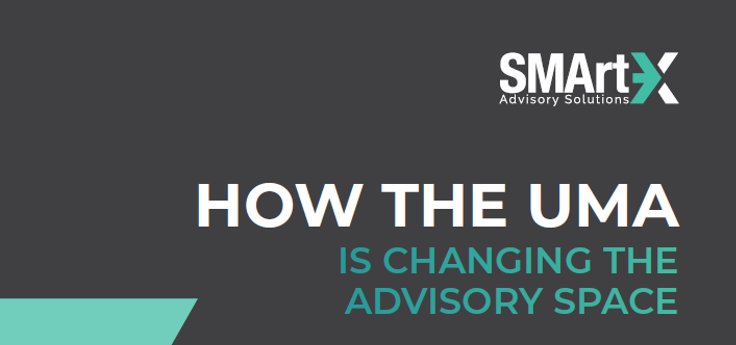 Technology continues to advance multiple segments of the financial industry into a more efficient and user friendly experience. A core target of this revolution is the independent advisor and broker/dealer space, which has seen the continued amalgamation of services to promote unified technological hubs and integrated solutions across multiple services.
Clients are also becoming increasingly savvy as firms marketing directly to consumers are helping to educate the end client, who in turn demands these advantages from the advisors.
(more…)
Mutual funds broke new ground in the investment industry, particularly gaining recognition in the 1980s and 1990s as a way for the retail investor to access active institutional money managers. The industry has continued to grow but has seen a significant challenge arising out of ETFs partially due to rising interest in passive investing and different structure characteristics.
Investors often cite expense ratios as a core filter when considering these mutual funds, but in reality, how much do mutual funds really cost? There are also loads, purchase fees, redemption fees, exchange fees, and account fees. There are also the less obvious costs associated with mutual fund investing, such  brokerage costs and the bid/ask spread.  When combined, it is estimated that thesecosts drive the price of mutual funds up to as much as 3.73%.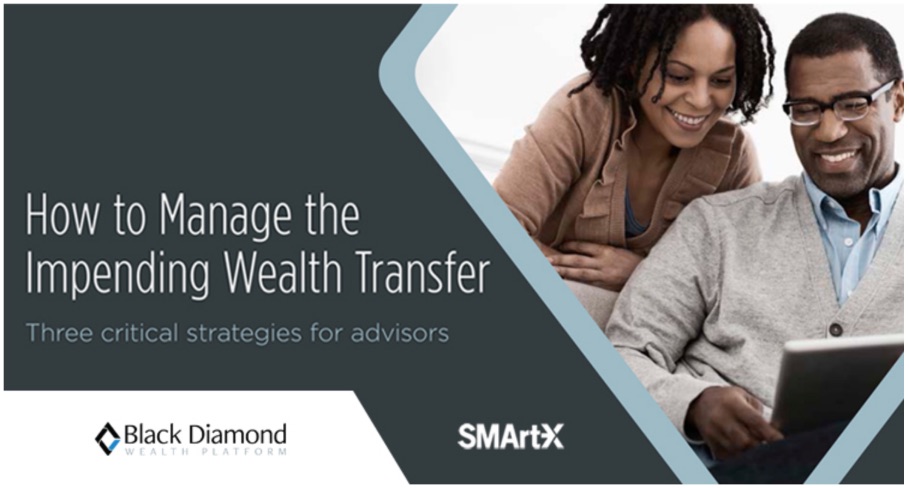 Three Critical Strategies for Advisors
Thought Leadership from a Technology Leader. This paper explores some critical strategies investment advisors can undertake now to increase the likelihood of retaining client assets, in preparation for what is expected to be the biggest generational wealth transfer in history.
read more…