SMArtY, the neW TAMP platforM, has launched – Click to Learn More
Managed Accounts Technology
Built For Financial Services
A leading innovator of managed accounts technology, offering solutions designed to modernize outdated legacy technologies across the financial services industry. 
SMArtX uniquely builds managed accounts solutions by leveraging its cloud-based technology, micro-services infrastructure, and APIs to simplify the investment management process for enterprise and advisory clients.

S
MArtY is our new manager-sponsored strategist platform, designed for advisors seeking simple investment tools, outsourced investment management, and tax efficient trading. 
SMArt
X

Advisory Solutions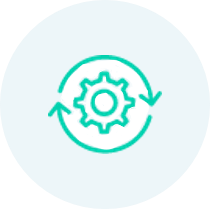 Modular Infrastructure
Modular architecture provides for fully customizable platforms including unique functionality and curated strategy access.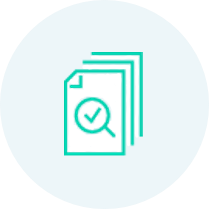 Custom Technology
SMArtX enables advisors to create customized multi-strategy portfolios based on specific investment objectives for each client.

Institutional Money Managers
Model marketplace access to over one thousand third-party investment strategies run by the world's largest asset managers.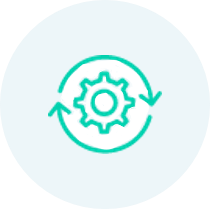 Open APIs
Open APIs share data, increasing operational efficiencies by integrating third party vendors of your choice to customize your platform to meet your needs.

TAMP Functionality
Access a full technology suite of award-winning features to reduce investment operations and free up more time in the day.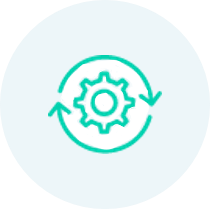 Automated Rebalancer
Automated functionality monitors portfolios, automatically builds trades, and notifies the client for one click approval.

Continuous Trading
Maximize opportunities in volatile markets and reduce dispersion between accounts. No trading windows, no cutoffs.

BillFiX Billing
Our enterprise billing solution meets the demands of the most complex structures, with customization  from the firm down to the sleeve level.
Upcoming

Events
Click Below

for

More Information
Join SMArtX Advisory Solutions as we participate in events, feature in industry-wide webinars, and forge a new path in managed accounts solutions.
Citywire RIA – Austin
MMI Annual Conference
Schwab IMPACT

®
Citywire RIA – Miami
September 28, 2023  Austin, TX
October 11, 2023  Austin, TX
October 24, 2023  Philadelphia, PA
December 5, 2023  Miami, FL