Revolutionize Your Wealth Management Practice with SMArtY –
The Manager-Sponsored
TAMP for Financial Advisors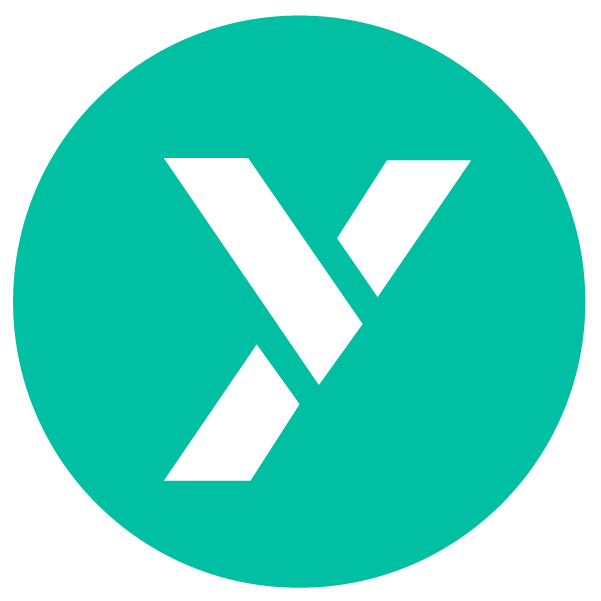 Discover a game-changing solution that empowers financial advisors with award-winning managed accounts solutions with managers offsetting platform fees.
SMArtY is a manager-sponsored wealth management platform that provides a comprehensive solution designed to meet the needs of advisors with many of the powerful features developed by SMArtX Advisory Solutions.
This platform grants access to some of the world's largest and most reputable asset managers' models, along with a full set of award-winning investment tools, all powered by SMArtX Advisory Solutions' managed accounts technology.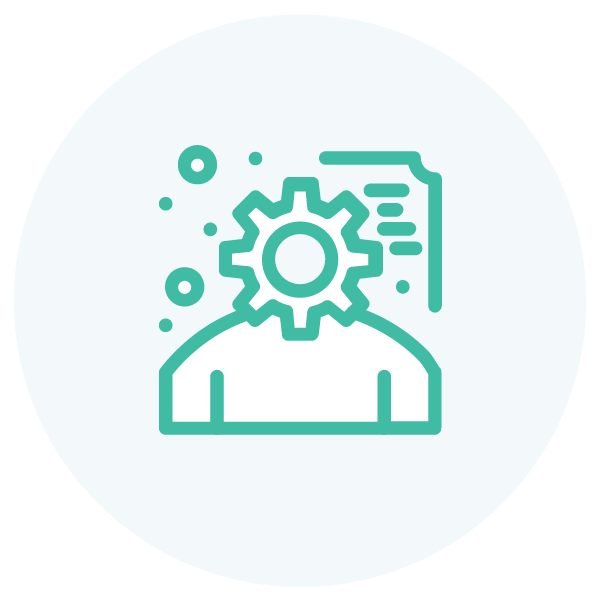 Select models in a unified managed account structure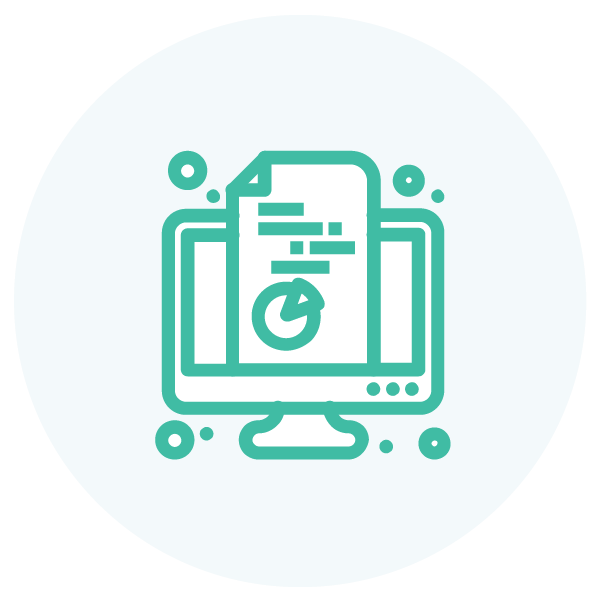 SMArtY's portfolio construction tools take on the heavy burden of analyzing strategies and building and optimizing portfolios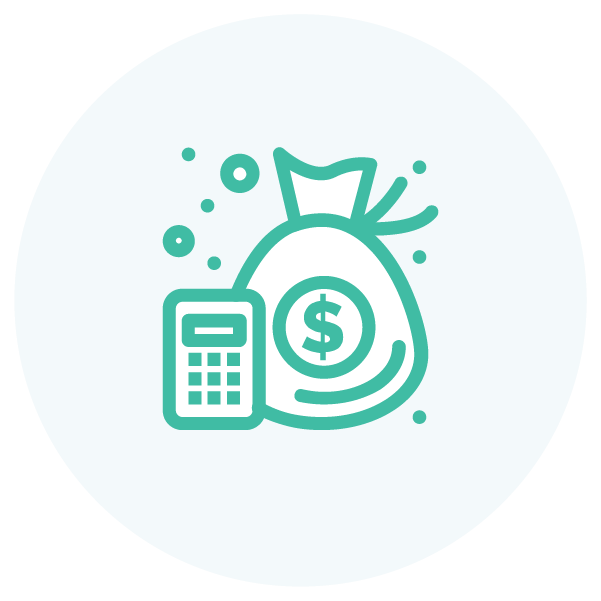 Intra-day trading, billing, and tax services

Our technology takes care of allocating to accounts and trading, so you can focus more on your clients.
SMArtY features the newest and best in breed tax impact and tax harvesting technology. Most platforms that focus on tax are limited in their model selection, lack a UMA structure with sleeve reporting, and are missing the tools necessary to administer a TAMP at scale.
At SMArtY, we have bundled the power of SMArtX technology within a manager-sponsored platform, creating a new platform to better serve your clients without the hefty fees of traditional wealth management solutions. The result is an automated asset management workflow that enables advisors to devote their resources to revenue-producing activities.
Take Advantage of SMArtY's Suite of ComplEmentary Platform Features
SMArtY goes above and beyond just providing access to an extensive range of investment models. Our platform offers:
Model marketplace

Billing services

Account rebalancing

Tax harvesting

Cash management tools

Substitutions/exclusions
White labelling

Intra-day performance updates

Client reporting

Sleeve-level reconciliation

Reporting

Tax impact
How is this different from the SMArtX Managed Accounts Platform?
We created SMArtY to provide most of the tools that power the SMArtX platform right out of the box. However, we recognize that every advisor has different needs. For advisors seeking everything SMArtY offers PLUS full 'Rep as a PM' functionality, access to our diverse model marketplace of over 1,200 strategies (including long only, long/short, options, and direct indexing strategies), tax overlay management, our BillFiX cutting-edge billing application, or OCIO services, we can add those features to your experience for a fee.
Free Your Firm From Hefty Fees
At SMArtX, we believe in empowering professionals like you to achieve your financial goals without hefty fees. Our platform offers everything you need in one place, while freeing you from the costly overheads and time constraints associated with traditional wealth management solutions.
Join us today and start your journey towards smarter investing!