Join Evan Rapoport, Founder and CEO of SMArtX Advisory Solutions as he speaks with Sam Marciano, Head of SMA Distribution for Franklin Templeton, platinum sponsor of the SMArtX 2022 Virtual Awards.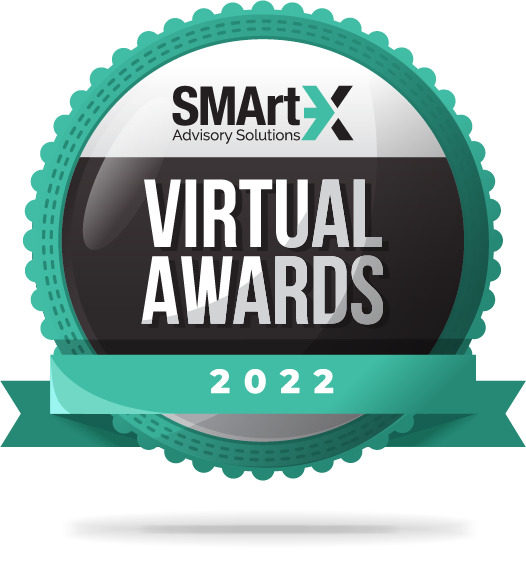 Franklin Templeton is a leading provider of retail separately managed accounts ('SMAs'), with approximately $130B of AUM as of end of 2021.  Their history goes back 40 years, when they started with institutional SMAs, and have expanded into retail SMAs. Over the years the business has grown to encompass several brands managers including Franklin, Templeton, ClearBridge, Western, Royce Investment Partners, Brandywine, Martin Currie, and O'Shaughnessy Asset Management. 
These capabilities offer equity strategies covering the US, international, global, and emerging markets.  On the fixed income side, they offer taxable and tax-exempt strategies across the credit and maturity spectrum.  Also, static and dynamically managed multi-manager single account solutions.  Host of ESG oriented portfolios and customized solutions.  
About Franklin Templeton 
We bring together an unmatched collection of independent specialist investment managers to provide clients deep expertise and boutique specialization across asset classes, investment styles, and geographies. And they're backed by a global infrastructure with at-scale capabilities in research, data analytics and servicing. This combination of independent, entrepreneurial managers and global strength makes us uniquely agile. 
Our scale means we can offer hundreds of strategies across active, smart beta and passive approaches—in a full range of vehicles. Add to that our extensive multi-asset capabilities, and we can provide options to address the unique needs of every client, institutional or individual. And we provide our clients with tailored support through a global distribution platform, technology-based tools and value-added services. 
As a closely-held public company with a strong balance sheet, we can invest and manage our company for the long term. That's why we keep building on our track record of developing innovative products and tools for our clients. And it's why we empower everyone at Franklin Templeton to always do the right thing for our clients.