Join Evan Rapoport, Founder & CEO of SMArtX Advisory Solutions, sits down with Mike Gallant, Director of Research, Schafer Cullen Capital Management, a platinum sponsor of the SMArtX Virtual Awards.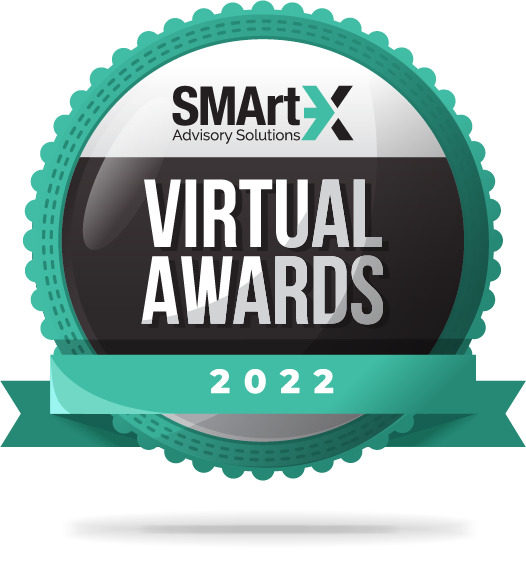 Schafer Cullen features 6 investment strategies on the platform, including the SMID Dividend Value Equity Strategy, a finalist in this year's awards for Small/Mid Cap Strategy of the Year. The firm was founded in 1983 in midtown Manhattan by their current Chairman and CEO Jim Cullen and has since developed into a $22.5 billion firm (as of 3/31/22) that is rooted in value investing and the teachings of Ben Graham. 
The underlying investment mantra focuses on 2 key principles:
Invest with a price discipline. Specifically look for low P/E, low price-to-book, and dividend yielding stocks.
Invest with a long term time horizon so you can get invested and stay invested.
Schafer Cullen's studies over the years analyzing these two principles over the last 50 years and saw that stocks that fall within these parameters outperformed the broad market.
Their flagship strategy, the U.S. High Dividend Strategy, accounts for almost two-thirds of their assets, was launched in 1994 and is based on 3 core tenants: low P/E stocks, high dividend yielding stocks, and dividend growth.
To learn more about Schafer Cullen, watch the webinar, listen to the podcast, or  Subscribe to access more of Schafer Cullen Capital's market insights.
Firm Overview
Schafer Cullen Capital Management, Inc. ("Schafer Cullen") was formed in 1983 by Jim Cullen to manage separate accounts for institutions (corporate clients, endowments/foundations, pensions and Taft Hartley) and individuals. Its affiliated firm, Cullen Capital Management LLC ("CCM"), was formed by Jim Cullen in 2000 to manage mutual funds employing Value Equity strategies used by Schafer Cullen.  Both firms are 100% employee-owned and are Registered Investment Advisors in the United States and are accordingly regulated by the United States Securities and Exchange Commission. Both Schafer Cullen and CCM (collectively referred to as the "Firm") are operated out of its sole office location in New York City, where it has resided since its founding in 1983.