Franklin Templeton featuring Joshua Greco, Head of Institutional Portfolio Management at Franklin Templeton Investment Solutions
Link to this WEBINAR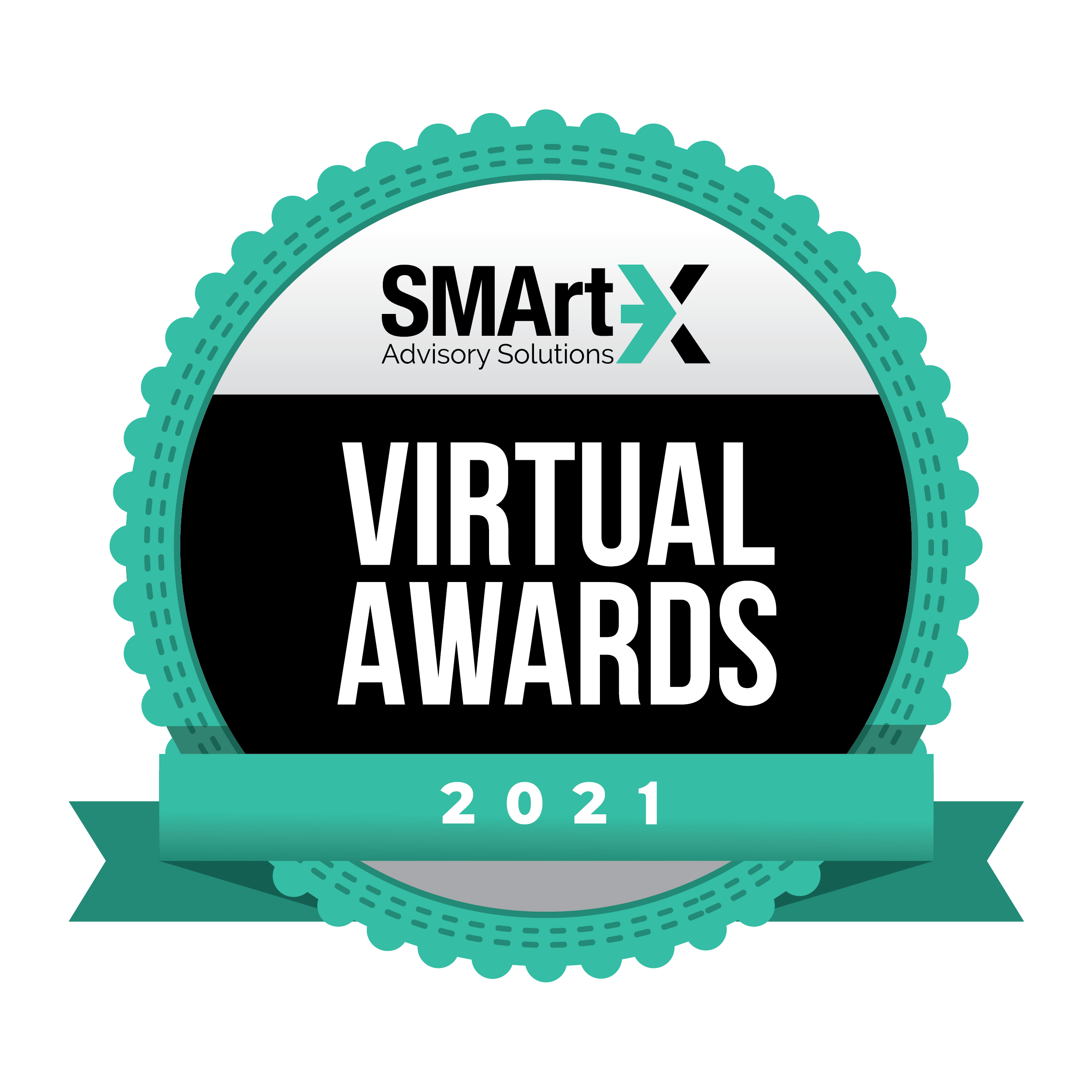 In this episode of the SMArtX 2021 Virtual Awards Webinar Series, SMArtX CEO Evan Rapoport sat down with Joshua Greco, Head of Institutional Portfolio Management at Franklin Templeton Investment Solutions, to discuss the recently formed Franklin Templeton Investment Solutions division.
Evan and Joshua discuss Franklin Templeton's acquisition of Legg Mason, the formation of the Franklin Templeton Investment Solutions division, model portfolios, and what this means to advisors.
About the Firm
Franklin Templeton completed the acquisition of Legg Mason on July 31, 2020. The newly combined organization brings together over 1,300 investment professionals, covering multiple asset classes and managing $1.4 trillion in client assets. The combined organization offers an exceptional array of investment strategies that Franklin Templeton believes helps them fulfill their mission to deliver better financial outcomes for their clients.
Their Specialist Investment Managers bring complementary strengths to Franklin Templeton's investment teams and together provide clients with a broader and more diversified range of strategies to meet specific needs.
Their combined investments in new technologies keep them at the forefront of innovations that can help transform the industry. Franklin Templeton's culture is as strong as ever and unified by a collective commitment to helping their clients achieve their financial goals.
What Sets Them Apart
Franklin Templeton's acquisition of Legg Mason was a true "growth story" that was all about diversification for Franklin Templeton. It was done with the idea of diversifying their business mix between retail and institutional, diversifying their channel mix, helping cover independence arrays and wires in a better way, and growing their investment lineup.
With the acquisition, Franklin Templeton was able to create a brand new division: Franklin Templeton Investment Solutions. The merger with Legg Mason has allowed the legacy Franklin Templeton team to evolve and combine with Legg Mason's investment teams to form this new multi-asset division within Franklin Templeton.
Because of this expansion, Franklin Templeton now has a slew of great legacy brands that have come into the family along with the creation of this new solutions division. They can now combine fundamental and quantitative research together and build multi-asset model portfolios in a very innovative way.
The addition of Legg Mason was a very important move for Franklin Templeton, and it allows them to deepen the quality of service they provide to advisors. They highly value the model portfolio business and are dedicated to growing it.
How is This Applicable to Advisors?
Growing the model portfolio business is a very important mandate for Franklin Templeton. To quote Joshua Greco, Head of Institutional Portfolio Management at Franklin Templeton Investment Solutions, "If I said it was of huge importance, that would be an understatement, actually." 
With the acceleration of technology, personalization and customization have been huge trends in everyday life. Franklin Templeton is now able to follow those trends in their practices, and they have the ability to increase personalization and customization potential for clients. They can deliver separately managed accounts with packaged products under the hood that allow clients to own the underlying investment.
Franklin Templeton sees model portfolios enabling all of these trends that consumers and clients are most used to experiencing outside of the financial world, except now they can get that type of personalization in their financial products. Franklin Templeton can deliver portfolios that help accomplish some of the most time-consuming tasks for advisors, freeing them up for even greater client conversations.
About Franklin Templeton
From large institutions to individual investors, each of Franklin Templeton's clients wants the same thing: To achieve their financial goals. For more than 70 years, Franklin Templeton has helped them do exactly that. Everything Franklin Templeton does is focused on delivering their clients better outcomes, and that's why millions of clients in more than 160 countries have entrusted them with their investments, making Franklin Templeton one of the world's largest asset managers with $1.5 trillion (USD) in assets under management.