Best Overall Performance 
Global X Thematic Disruptors ETF Portfolio with Jon Maier, Chief Investment Officer of Global X.  
Link to this WEBINAR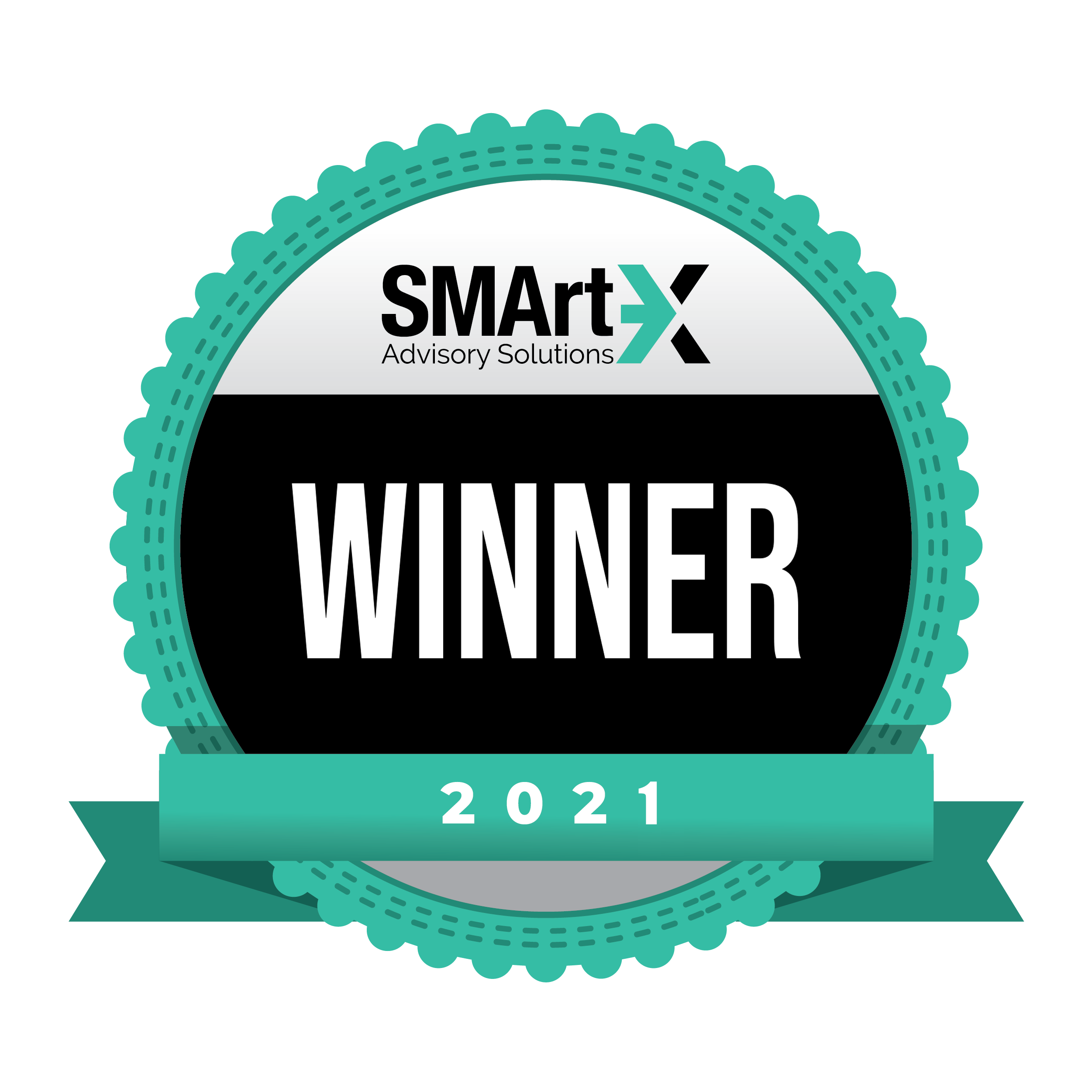 In the fourth episode of the SMArtX 2021 Virtual Awards Webinar Series, SMArtX CEO Evan Rapoport sat down with Jon Maier, the Chief Investment officer of Global X Thematic Disruptors ETF Model Portfolio, to discuss winning Best Overall Performance in this year's awards.
Evan and Jon talk about why Global X is always looking at the future, the very diverse themes of Global X, and why all of this is important to advisors.
About the Firm
For Global X Thematic Disruptors ETF Model Portfolio, the word "disruption" is used positively. Global X is interested in the disruptive themes in the market that go beyond traditional assets. The themes they deal with range from financial technology, cybersecurity, cloud computing, robotics, social media, video games and eSports, and biotech.
Global X CIO Jon Maier believes that "thematic equity goes to the heart of the DNA of Global X." Global X believes the future is in these thematic ETFs. Jon also believes there is a greater diversity of diversification within a thematic portfolio than most people think, with multiple exposure percentages. 
What Sets Them Apart
Global X has taken an innovative approach to how they build their portfolio. It's designed to take advantage of different structural themes that are disrupting various segments and sectors in the broad market. The asset allocation takes into account forward sales growth numbers obtained at the company level and at the ETF level to get a growth rate for each particular ETF within the Global X Thematic Disruptors ETF Model Portfolio. 
Unlike a traditional asset allocation model that looks at repeating patterns of the past, Global X has an eye on the future. At Global X, they believe that next time is going to be different than the last time. They analyze how advancements in particular areas — such as robotics, financial technology, connectivity, or mobility — will affect everyone's daily lives and behaviors, and how that will reflect in the market. 
The reason why Global X was able to have so much success and growth during the recent pandemic was because of this approach. Global X embraced the disruption of biotech and other themes that affect communication and ecommerce. Global X is always looking for that next big disruptor and the next big events that can change a portfolio.
Though Global X is largely future-oriented, they also know it's important to consider how an investment can affect a portfolio today. Global X also tends to experience less volatility than others in the innovative ETF market because they don't trade any individual names.
How is This Applicable to Advisors?
Disruption will continue to affect economies. It always does. Global X thinks that's typically a good thing, and they aim to help investors embrace that disruption in their portfolio.
People used to think technology was just for younger people. Because of the pandemic, however, there has been a huge acceleration in the usage of many of the different themes Global X looks at. The elderly are using Zoom and video calls just as often as school-age children, and people across generations are using virtual assistance in everything from online shopping to staying connected at work.

Investing in thematics is an essential part of the broader multi-asset portfolio of Global X. It's also an effective strategy to get exposure while managing downside risk within a single sector because of the underlying ETFs.   
About Global X
The strategy is an example of how you can create a growth-focused equity allocation within an overall portfolio using Global X and 3rd Party ETFs.
The ETFs utilized are chosen to target structural themes that may be disrupting various segments and sectors in the broad market. Thematic ETFs tend to transcend classic sector, industry, and geographic classifications, providing exposures with low overlap and correlations with other growth-oriented strategies.
Sectors and themes can be selected and weighted in an effort to tilt towards higher growth opportunities.