Northern Trust featuring Nadia Papagiannis, Senior Vice President at Northern Trust
Link to this WEBINAR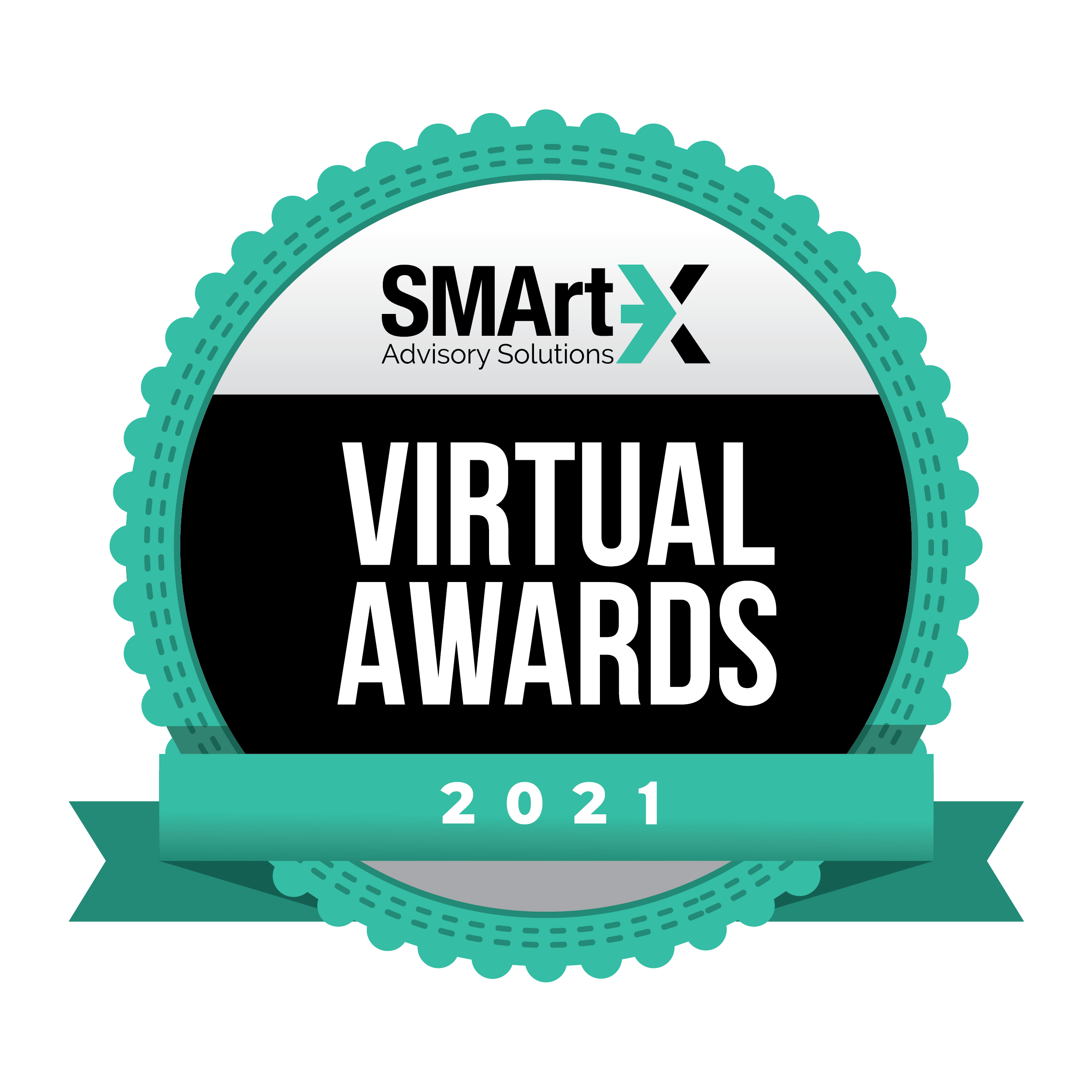 In this episode of the SMArtX 2021 Virtual Awards Webinar Series, SMArtX CEO Evan Rapoport sat down with Nadia Papagiannis, Senior Vice President at Northern Trust, to discuss Northern Trust's asset management products. 
Evan and Nadia discuss Northern Trust's Asset Management Division, their top-down view to managing money, and what this means to advisors. 
About the Firm 
Northern Trust is a preeminent global financial institution that provides asset servicing, investment management and wealth management services for institutions, high-net-worth individuals and families. For more than 130 years, their success has been anchored in one purpose: to serve as their clients' most trusted financial partner, guarding and growing their assets as though they are Northern Trust's own. 
They earn this trust by staying true to their steadfast fiduciary heritage and providing differentiated, exceptional service tailored to each client's specific needs. Their market-leading technological capabilities—spanning from artificial intelligence for currency management, blockchain for fund administration, and cloud-based solutions to deliver personalized wealth management services—allow them to deliver the highest level of service to their clients with speed and precision. 
What Sets Them Apart 
Northern Trust operates with one firm view that they implement across all of their portfolios and entire client base, and that's a top-down approach with how they manage money. A lot of asset managers aren't wealth managers themselves, so they don't actually "eat their own cooking," to quote Nadia Papagiannis, Senior Vice President at Northern Trust. Those same firms often offer a hodgepodge of different solutions, leaving advisors to put it all together themselves. 
That isn't the case at Northern Trust. They offer one tried and tested view along with tons of support and resources for their clients. 
One of the mottos Northern Trust operates under is "let our experts be your experts." Northern Trust's "Investment Institute" gives clients full access to Northern Trust's research, insights, expertise. and solutions. 
Investing in the community and philanthropy along with diversity and inclusion in the workforce is an essential part of business, and that's why Northern Trust produces a corporate social responsibility report each and every year. That belief is ingrained into their business.  
Northern Trust offers several strategies on SMArtX, and they're a diverse firm that invests in ESG. 
How is This Applicable to Advisors? 
Northern Trust is bullish on the recovery of the economy, especially in terms of a whole multi-asset class portfolio from a top-down economic view. They're tactically bullish on Europe as markets continue to bounce back and businesses open, and they're preparing for a hopeful rise in the global marketplace. 
While inflation is on the top of everyone's mind, Northern Trust isn't sweating it. They believe inflation is just a temporary phenomenon, and the best way to combat that is with natural resource equities. 
About Northern Trust 
Northern Trust's core principles of service, expertise and integrity have guided them from their start as a Chicago bank in 1889 to their position as a multi-faceted global financial services provider. 
Through their expertise and dedication, they transform the plans of the world's most successful individuals, families, and institutions into action so that they can help our clients reach their most ambitious goals. 
Spanning decades and generations, their longevity comes from the recognition that they are more than a financial institution. They are active participants in their communities, global leaders in business and philanthropy, and thoughtful architects of innovative employee benefit and support programs.